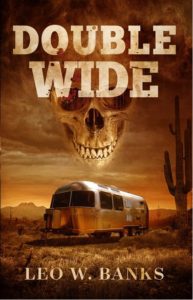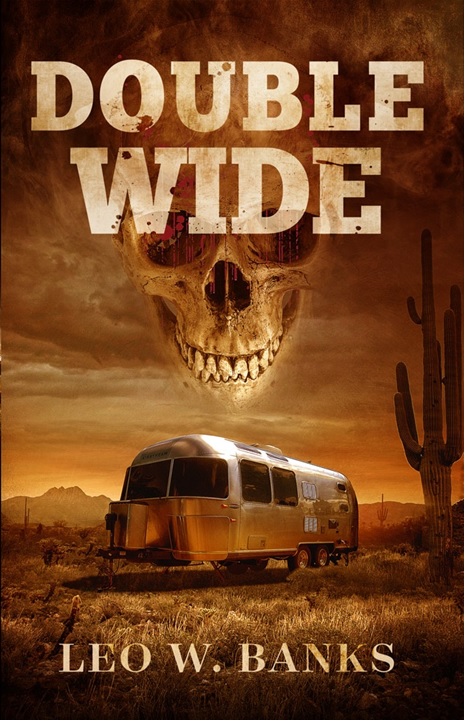 After fastball phenom Prospero Stark's baseball career​ craters in a Mexican jail, he retreats to a trailer park in the scorching Arizona desert. He lives in peaceful anonymity with a collection of colorful outcasts until someone leaves his former catcher's severed hand on his doorstep. Beautiful, hard-living reporter Roxanne Santa Cruz, who keeps a .380 Colt and a bottle of Chivas in her car, joins Stark to help him uncover his friend's fate, a dangerous pursuit that pits them against a ruthless gang of drug-dealing killers.
Published by Brash Books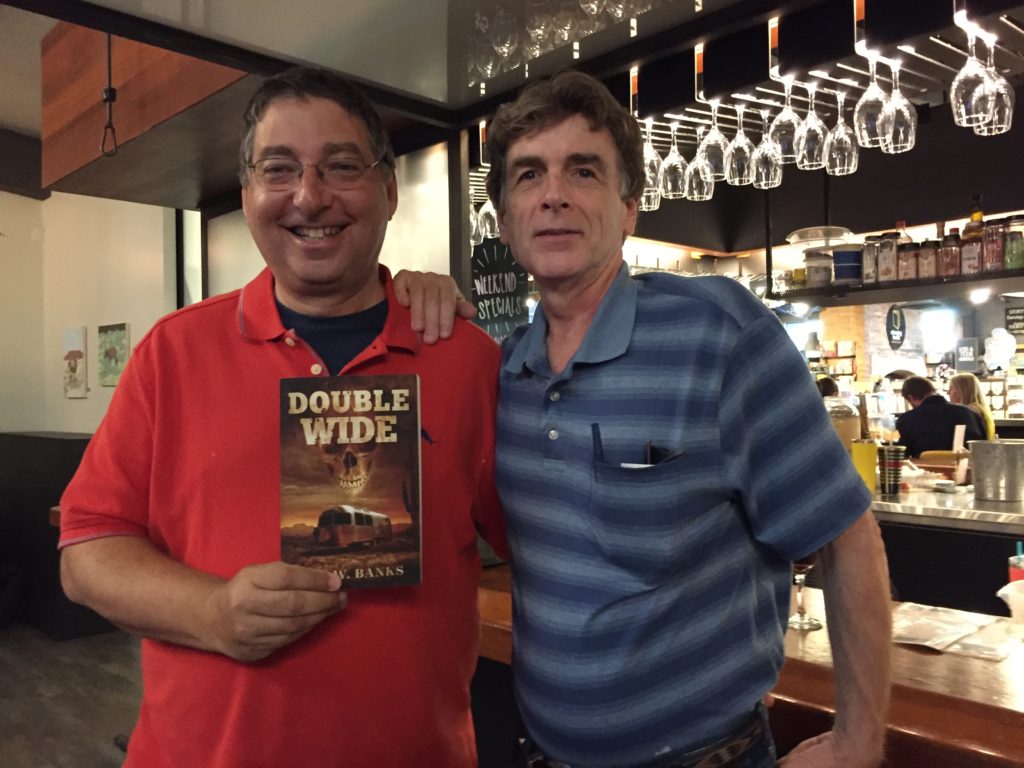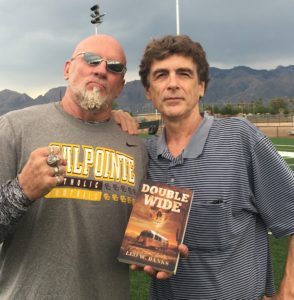 Leo with former ATF agent, best-selling author (No Angel and Catching Hell) and friend Jay Dobyns.  Jay infiltrated the Hell's Angels as an undercover agent and lived to tell about it.
. . . . a fast-driving thriller. Dusty and wicked and satisfying.
- Bill Beverly,  winner of the Los Angeles Times Book Prize for his 2016 novel, Dodgers