The Flying Z is part western, part crime, part thriller, and all heart and grit! In Will Zachary Leo W. Banks has created a modern-day laconic cowboy who's tougher than a five-day cattle drive, but vulnerable, sentimental, and real. Banks is a master of dialogue, revealing layers of character through just a few spoken words. The Flying Z is a can't miss, excellent book for all crime readers!
Matt Coyle, author of the award-winning Rick Cahill crime series.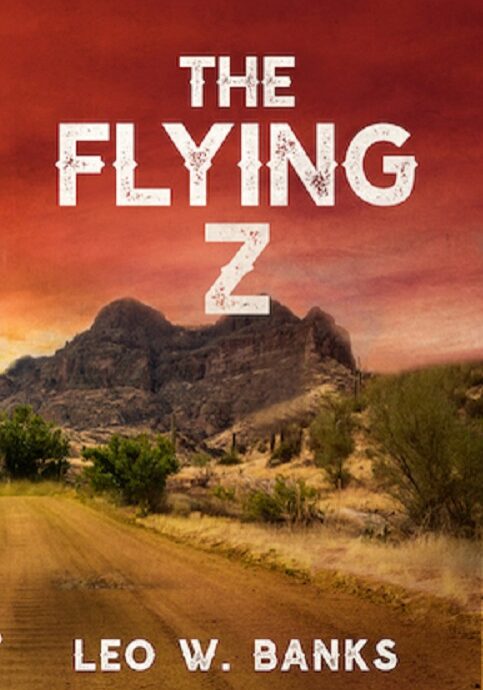 Will Zachary and his dementia-stricken uncle lead an isolated existence running The Flying Z, a struggling  ranch on the Arizona-Mexico border. Their life dramatically changes when recent Harvard grad Merry O'Hara, on her way to grad school at Stanford, drives into a ditch on their land. . . and into the middle of a war between the Zacharys and a vicious drug cartel.
Against all odds, Will and Merry try to build a life together, at the same time that they're desperately fighting, out-manned and out-gunned, to protect The Flying Z and their lives.