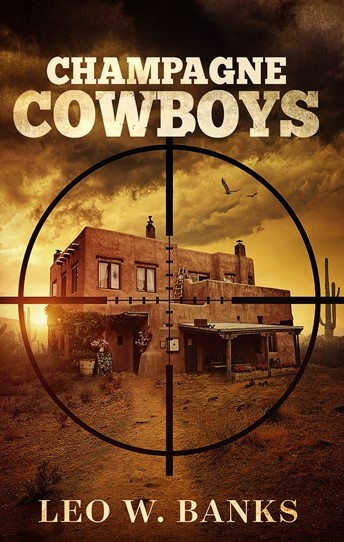 I loved the brilliant quirkiness of its central characters, the skillful balance of tension and unexpected humor ... A good read from start to finish.  A tip of the Stetson to author Leo Banks.
Anne Hillerman, Author of the NYT best-selling, Leaphorn, Chee Manuelito Mysteries
A definite five-star read.
Scott Dyke, Green Valley News
This sequel doesn't disappoint … Grabs you on page one and holds on tight.
Arizona Daily Star
Characters so clearly realized you know them immediately ... Really enjoyable and highly recommended.
Sixgun Justice