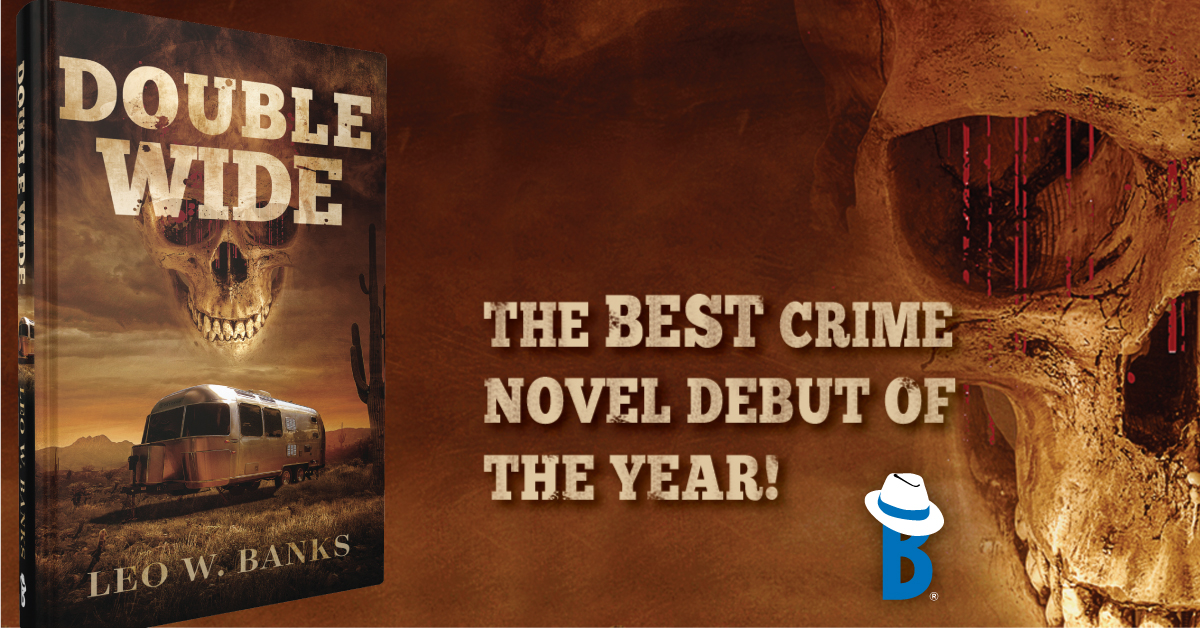 A strong noir debut that will remind many of early Joe Lansdale. Smart dialogue helps propel a tight plot.
DOUBLE WIDE is a rollicking page-turner. Leo Banks crafts a fast-paced tale filled with colorful characters. He displays an excellent ear for bitter, cynical dialog and an unsparing eye for desperate characters running on empty.  Read it!
PHOEF SUTTON, Emmy awarding winning TV writer, CHEERS, BOSTON LEGAL
DOUBLE WIDE is classic crime in its best new clothes … Great writing line to line, wonderful evocation of place, each sentence edged with grit and humor – here where death is another story's start-up.
JAMES SALLIS. Author of NYT bestseller DRIVE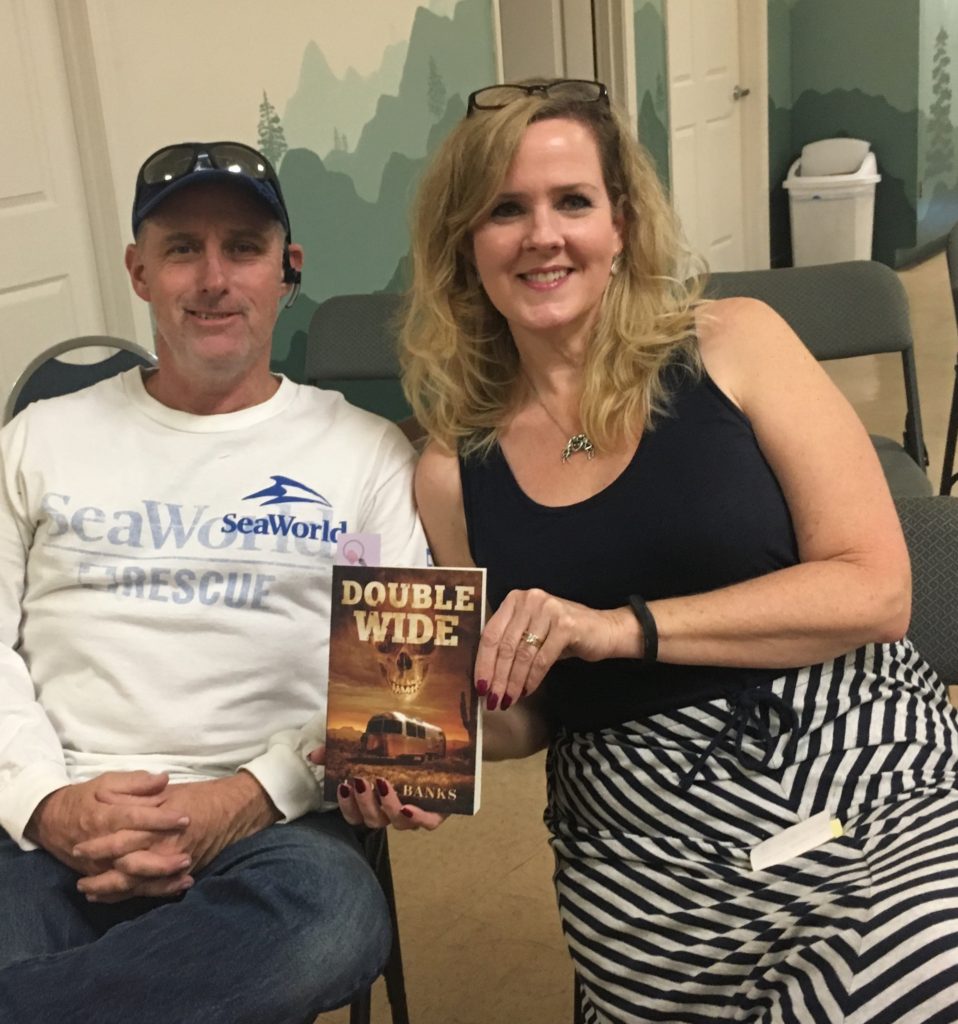 The book is so good that it's hard to believe it's a debut novel ... Exceptionally well-written.
BRUCE DeSILVA, Edgar-winning mystery author